Definitions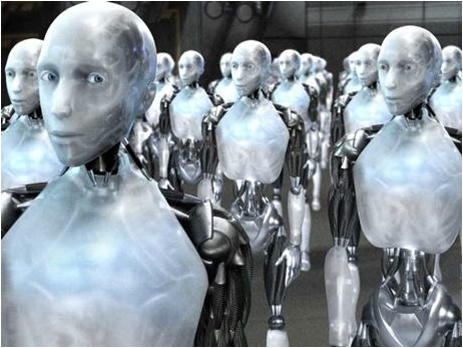 Quality of something/someone that is not subject to death, i.e. The immortality of the gods
That lives or lasts for ever.
But eternity (without begining) ≠ immortality (with begining)
The movie IRobot, Alex Proyas
Famous and likely to be remembered for ever.
«Every idea is endowed of itself with immortal life. All created form, even that which is created by man, is immortal. For form is independent of matter: molecules do not constitute form.»

Baudelaire, Mon coeur mis à nu.
Immortality in science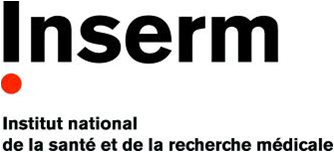 Researchers (Jean-Louis Lemaitre, Inserm researcher at the Institute of Functional Genomica of Montpellier) said that reprogramming human adult cells is possible.
They could reprogram human adult cells into pluripotent stem cells with properties similar to embryonic stem cells. Cells of all types can again be differentiated
after this genuine "rejuvenation" therapy.
The results were published in Journal Genes & Development, 1 November, 2011.